BRETT FROOMER
Director / DOP / Photographer
He is happiest when seeing ingredients come to life, either in the studio, on location, or in his kitchen. There's an excitement for him when form, light, and texture mix with our eyes to create a unique appetite appeal. This is where his career lives today. In Free Society Studio in Toronto, he's blended his great passions: image-making, storytelling, and cooking.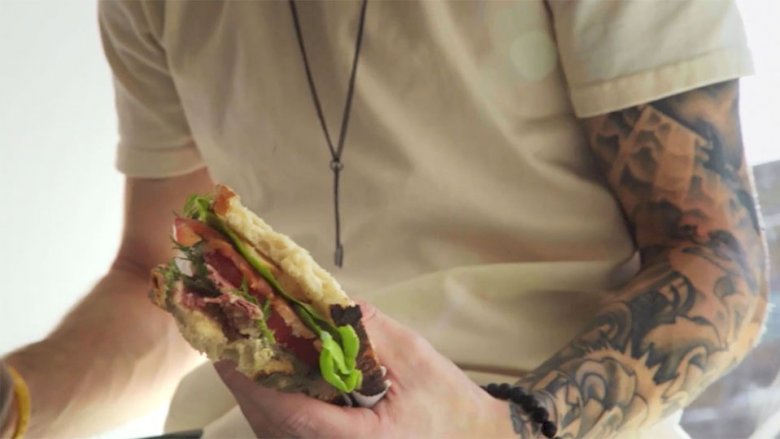 Prairie Boy Bread - "Every Baker"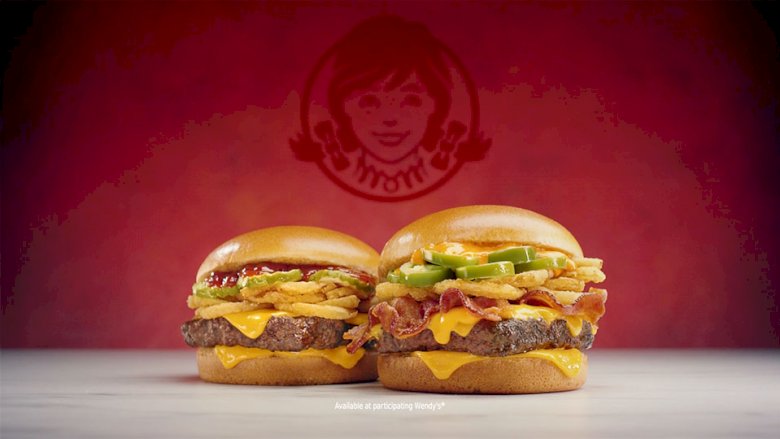 Wendy's - "Made to Crave" (Director's Cut)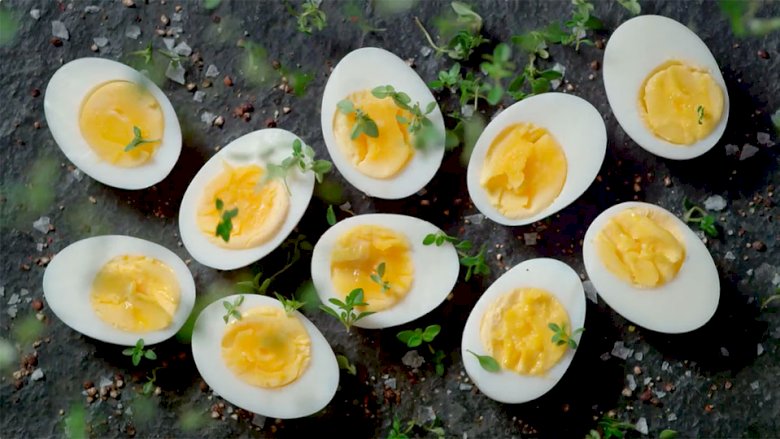 "Early Bird"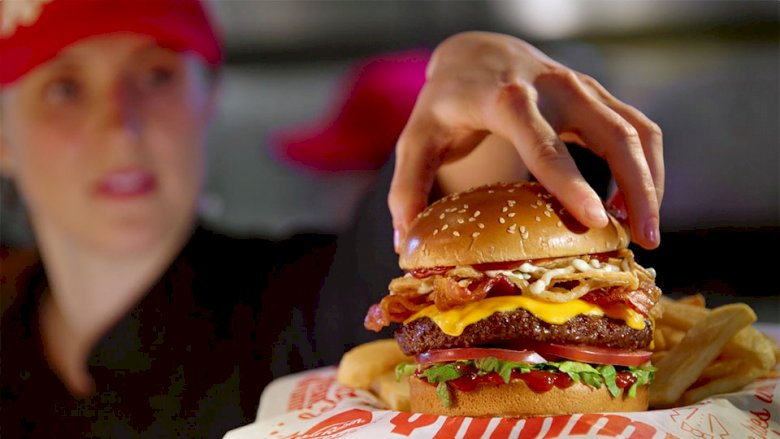 Red Robin - "El Ranchero"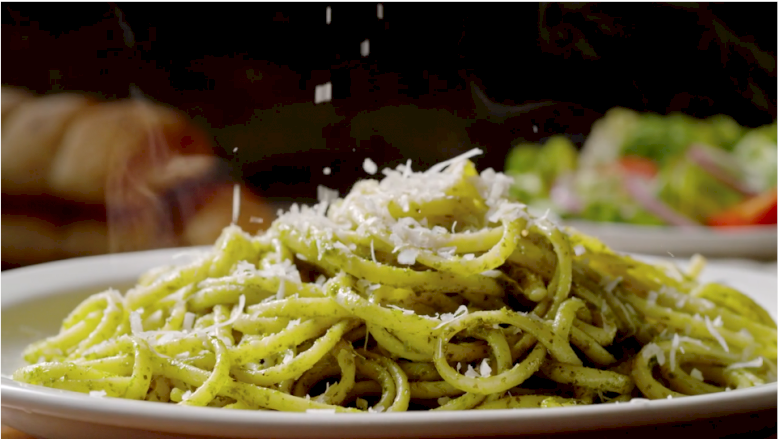 "Italian Night"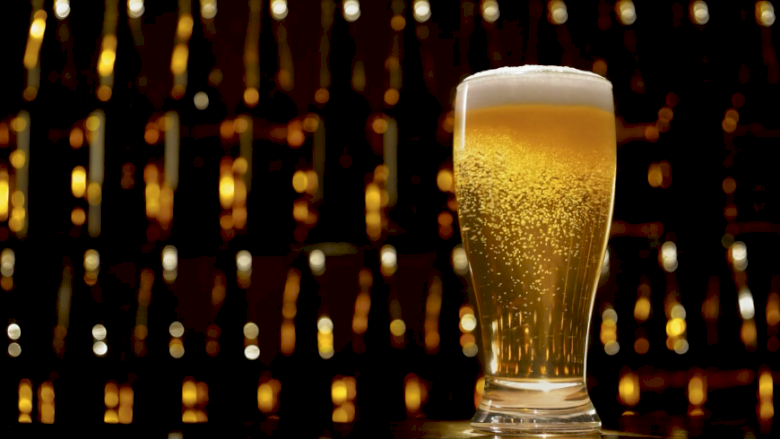 "The Art of Beer"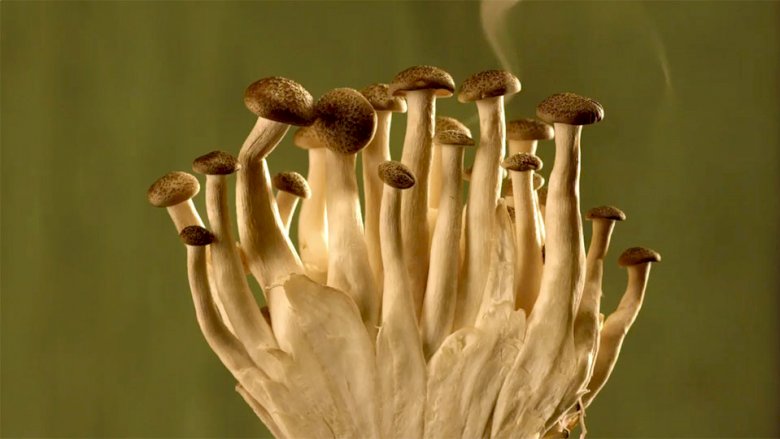 Chelsea Market - "Prix Fixe"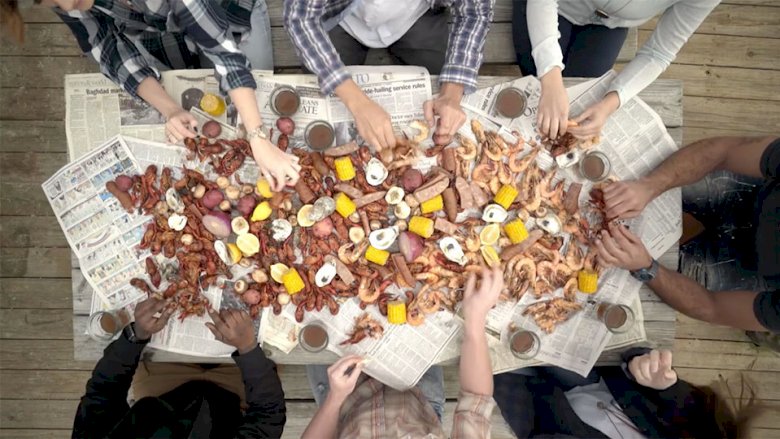 Yelp - "Nola"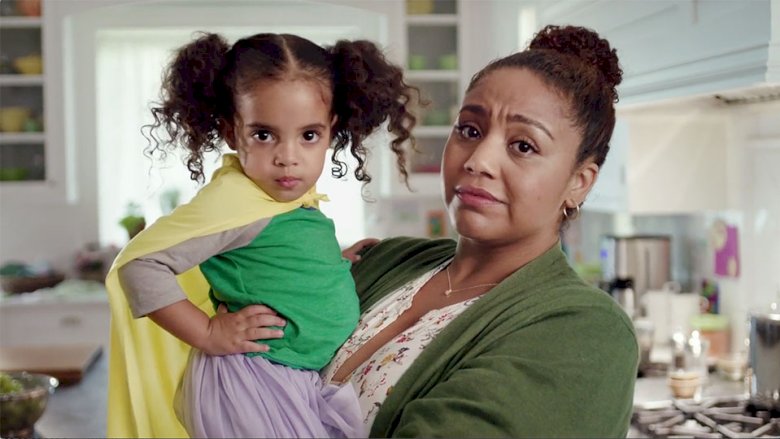 Home Chef - "Heros - Sophia"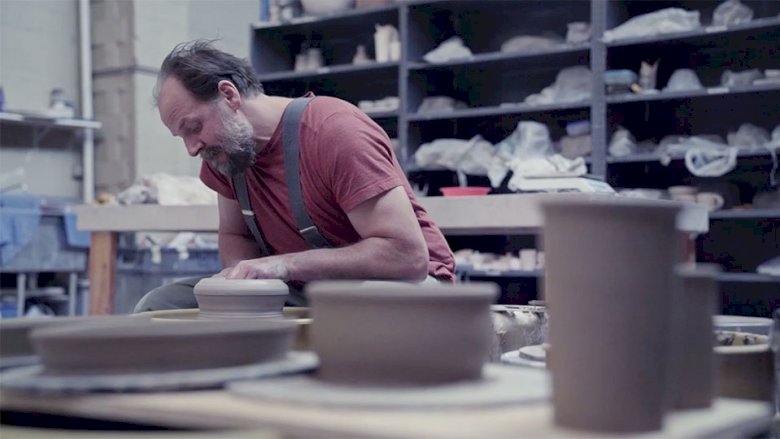 Kickstarter - "One Person"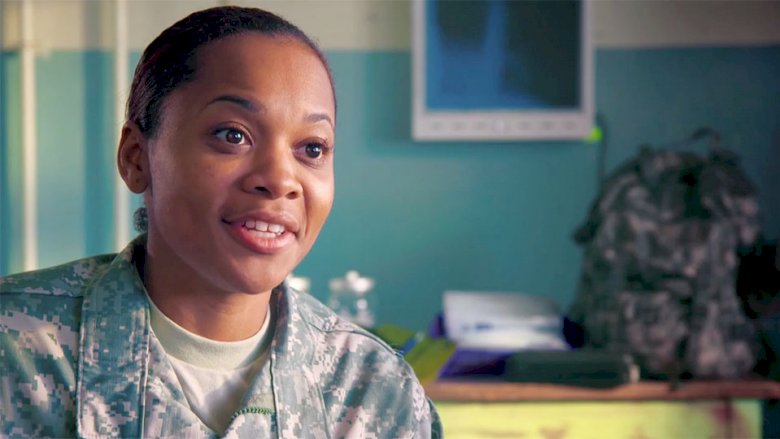 U.S. Army - "Nurse Surena"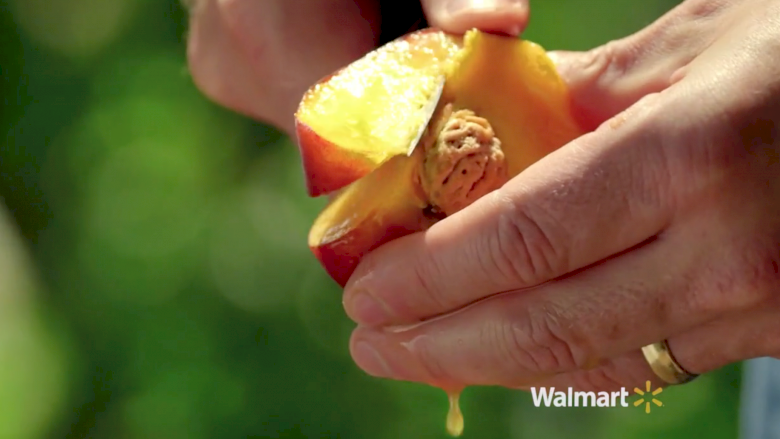 Walmart - "Peaches"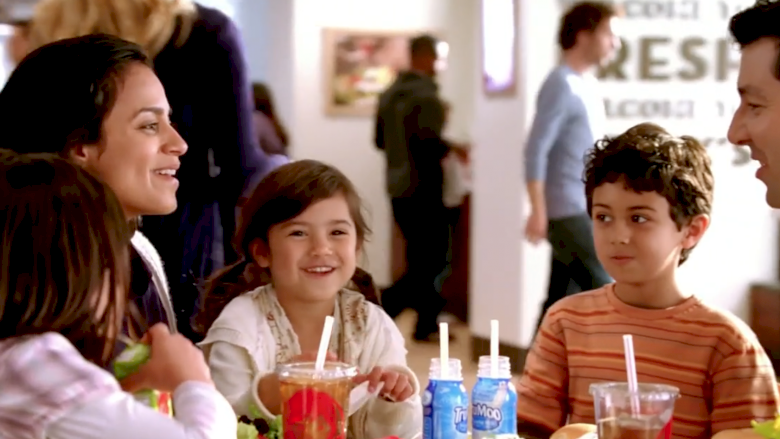 Wendy's - "Family Time"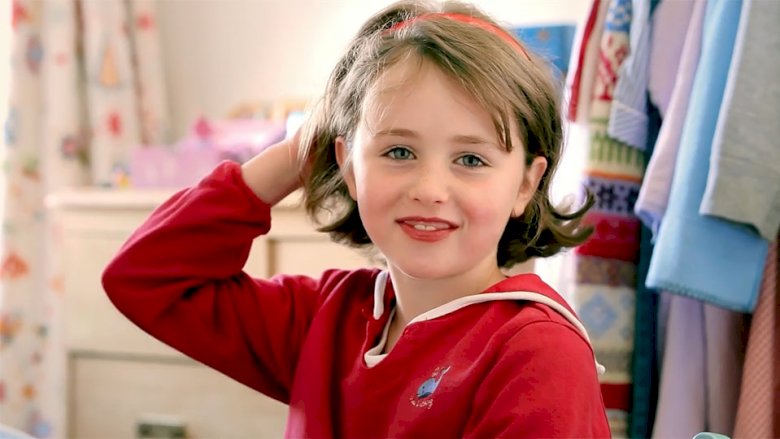 Laura Ashley - "Sacha"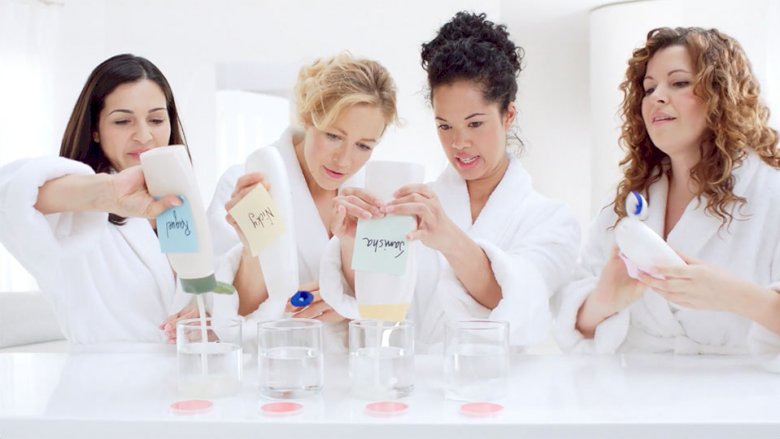 Dove - "This is Care"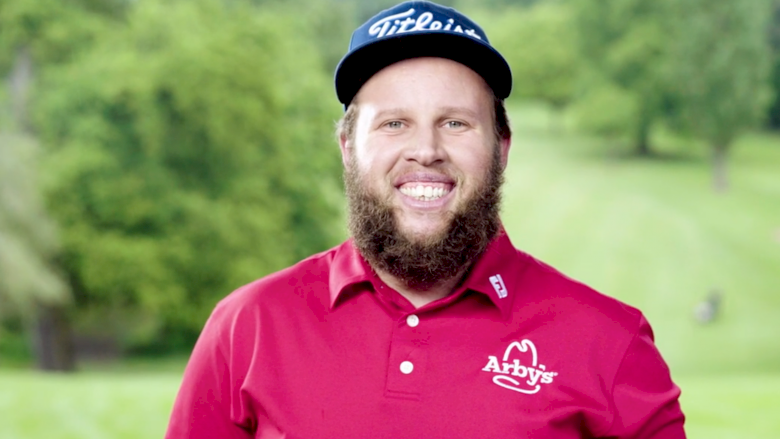 Arby's - "PGA Tour"
SEE MORE DIRECTORS
DAVID SCOTT
ETIENNE PROULX
JOY KILPATRICK
JULIEN FANTON D'ANDON
SHANGHOON
SHIN SUGINO
STUART PARR
THE APPETIZER
TODD MCLELLAN