DAVID SCOTT
Director / DOP / Photographer
David is a
Toronto
-based photographer. His artistic vision is heavily influenced by his surroundings and his endless curiosity. He regularly works with high-speed capture and motion control, telling stories that are notable for their elegant movement and beautiful cinematography and design.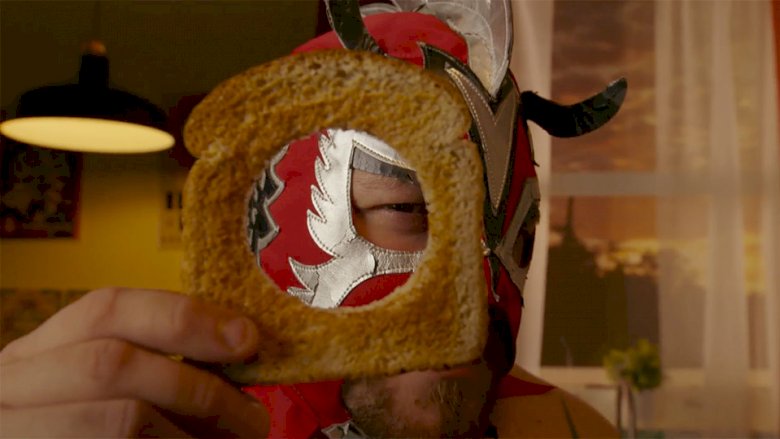 "Lucha Libre"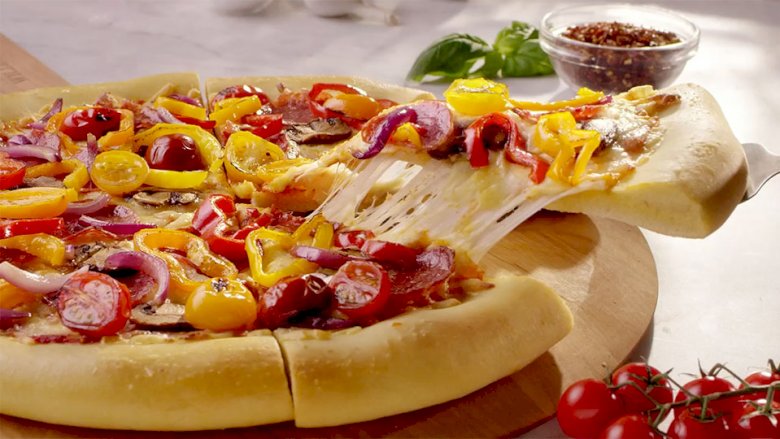 "Rustic Pizza"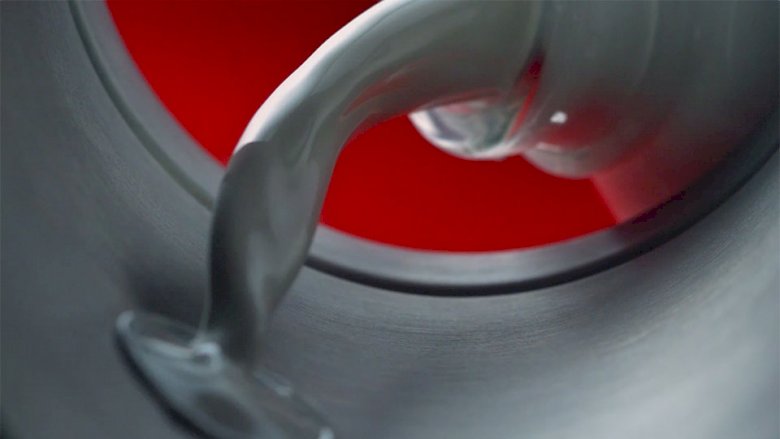 Tim Hortons - "Dunk"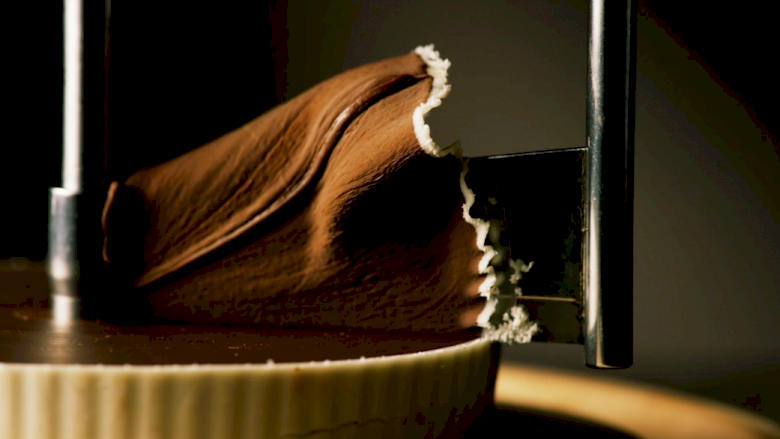 "Chocolate"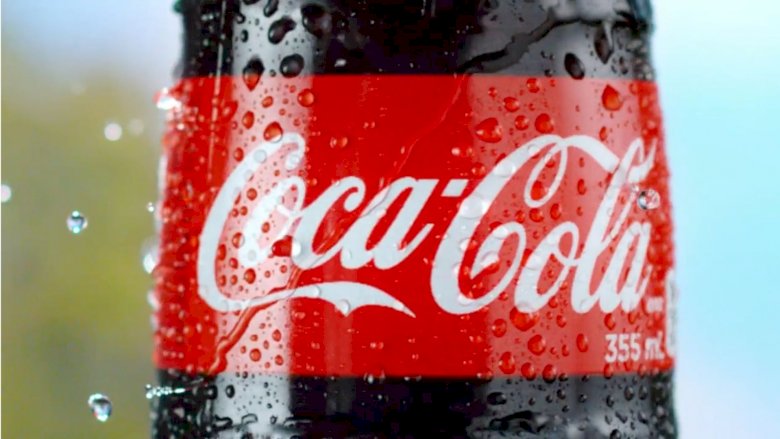 "Straight Up"
Swiss Chalet - "Rotisserie Chicken"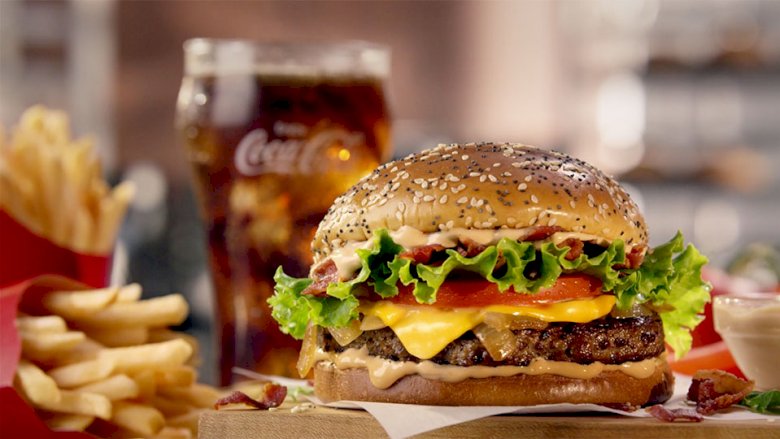 "Burger & Fries"
Leslieville Farmer's Market - "Fruit vs Vetch"
SEE MORE DIRECTORS
BRETT FROOMER
ETIENNE PROULX
JOY KILPATRICK
JULIEN FANTON D'ANDON
SHANGHOON
SHIN SUGINO
STUART PARR
THE APPETIZER
TODD MCLELLAN