JOY KILPATRICK
Joy's background in the artistic disciplines of design, dance, improv, theatre, and photography, have all inspired her unique cinematic style of visual storytelling. A fearless filmmaking Renaissance woman, there is no subject that is a stranger to Joy's camera. Be it food, people, or her talent for creating a delicious balance that brings one together with the other, Joy always manages to imbue her work with detailed imagery that is evocative, authentic and beautifully real.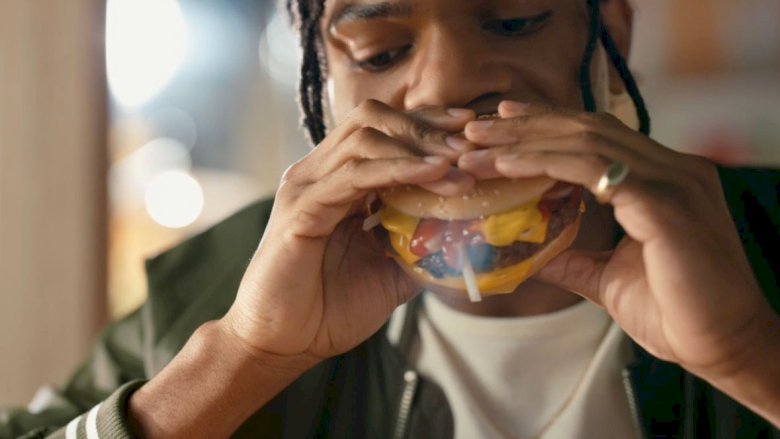 McDonald's "Anthem"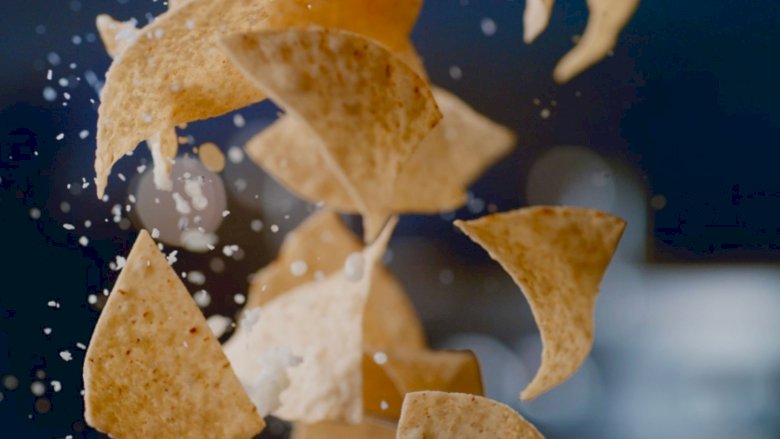 Chipotle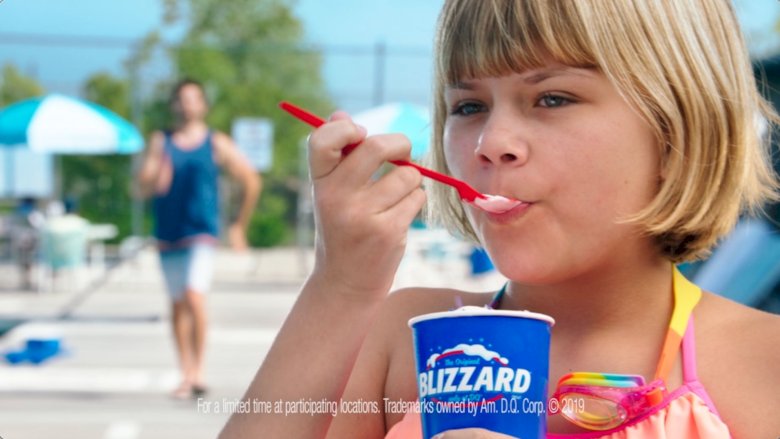 Dairy Queen "No Running"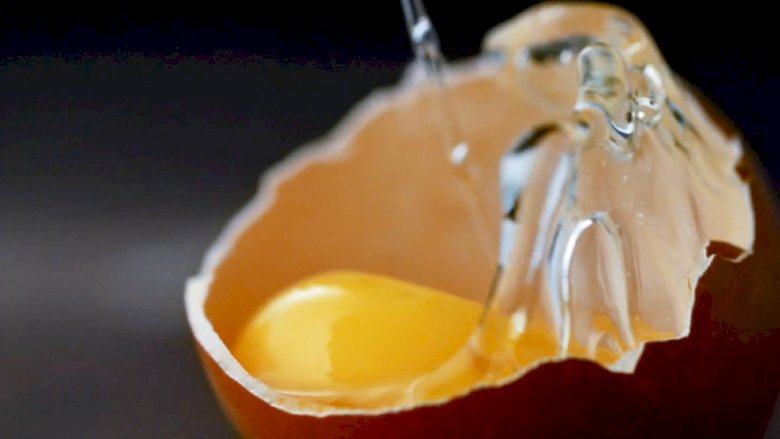 Ken's Salad Dressing "Bye Bye Bland"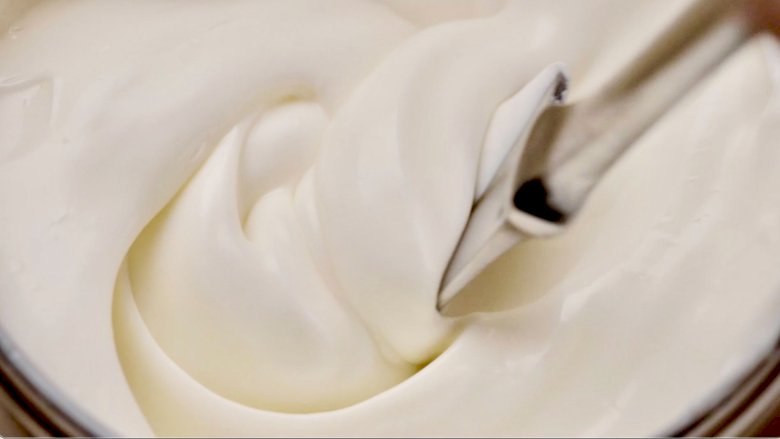 Kraft Mayo "Let Them Eat"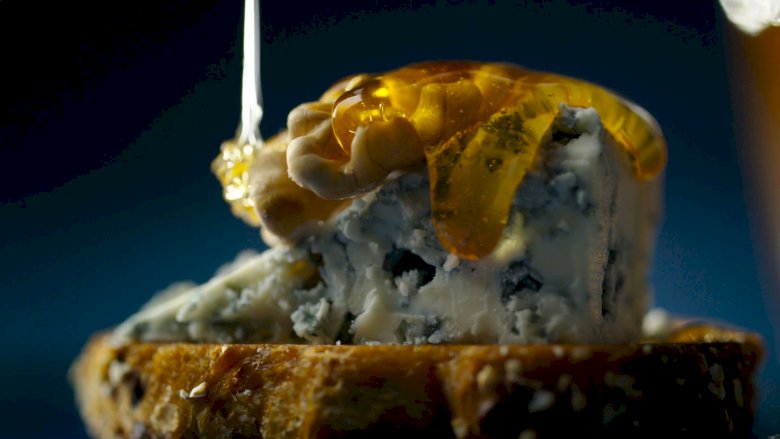 Publix "The World of Cheese"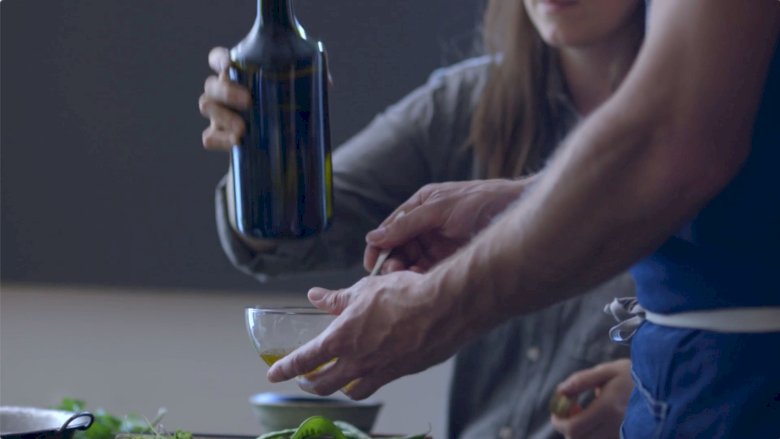 Summer Lunch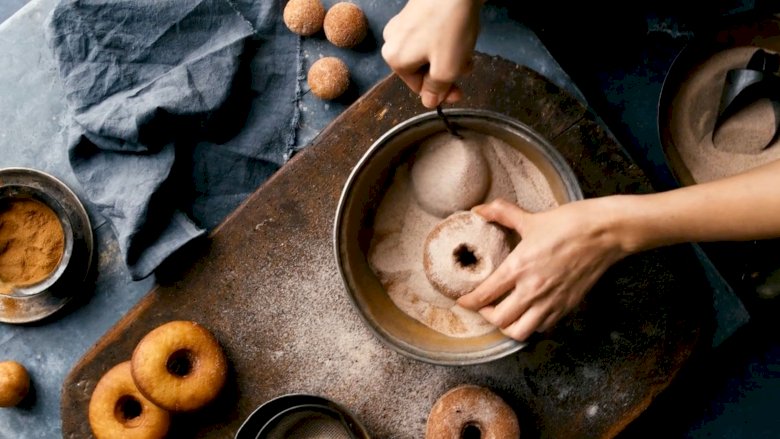 Reliant Energy "Bakers Dozen"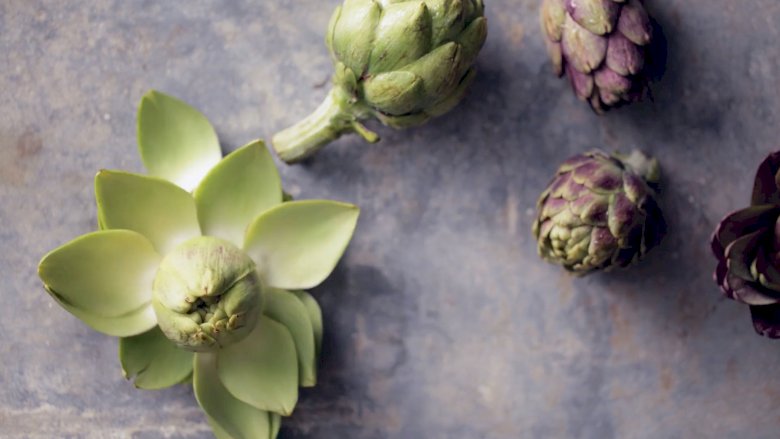 In The Kitchen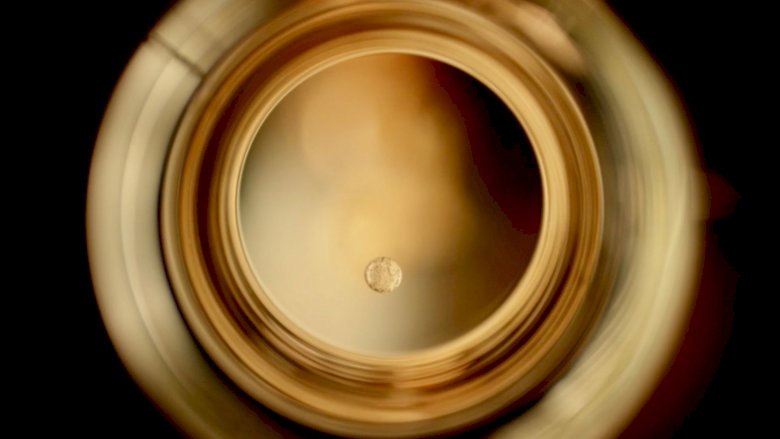 Blue Moon "Bottle"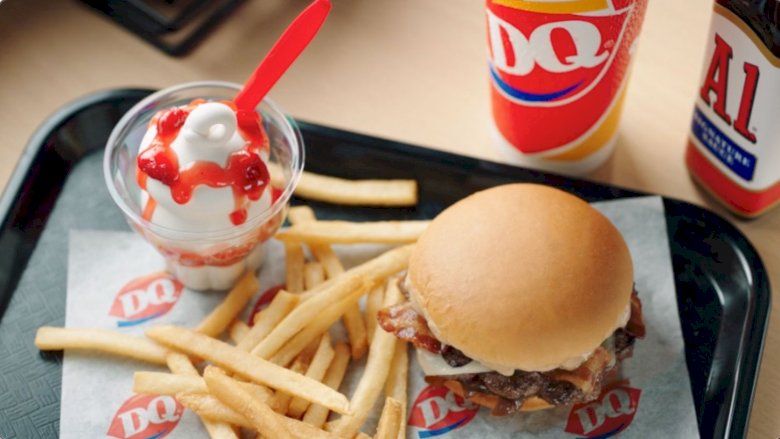 Dairy Queen "A1 Bacon Cheeseburger"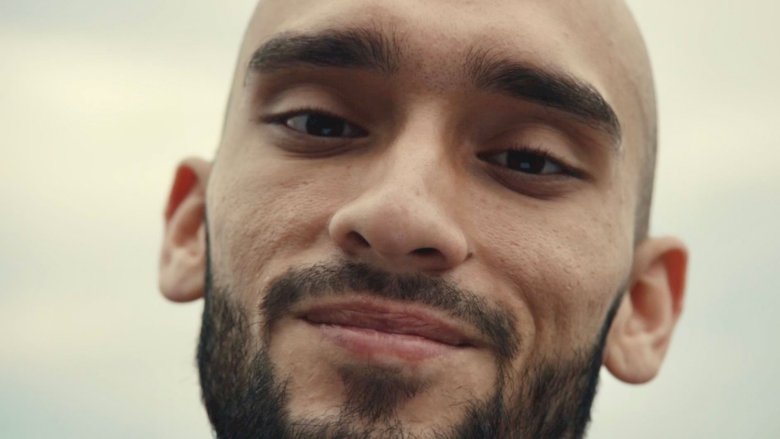 Sheltering Arms "Rose Ethan"
SEE MORE DIRECTORS
BRETT FROOMER
DAVID SCOTT
ETIENNE PROULX
JULIEN FANTON D'ANDON
SHANGHOON
SHIN SUGINO
STUART PARR
THE APPETIZER
TODD MCLELLAN