SHIN SUGINO
Director / DOP / Photographer
Sugino was born in Japan, but at the age of 19 he immigrated to Canada, to become a photographer. Shin is a creative and technical innovator who is constantly challenging himself. His specialties include cars, liquid, food, tabletop, and animals. He has won numerous awards, including 3 Cannes Gold Lions.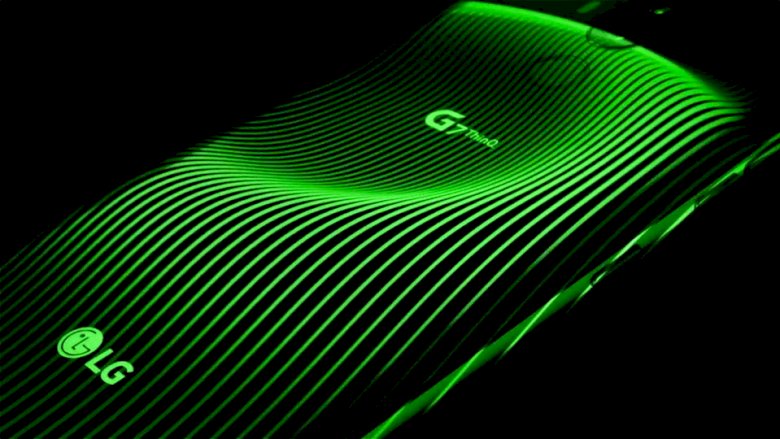 LG - "LG G7"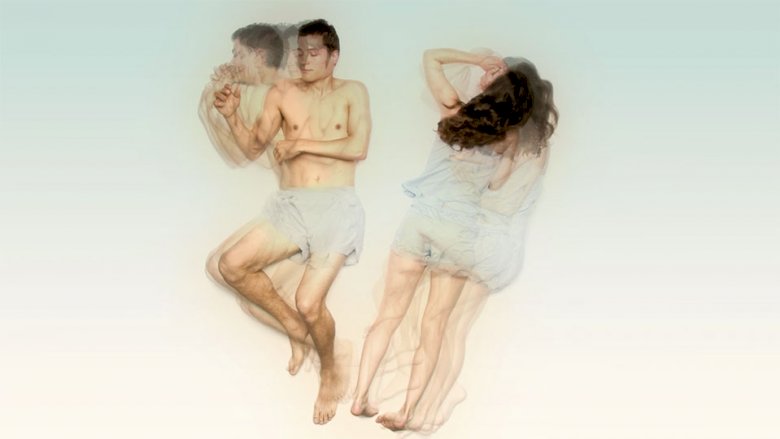 Serta - "Every Move You Make"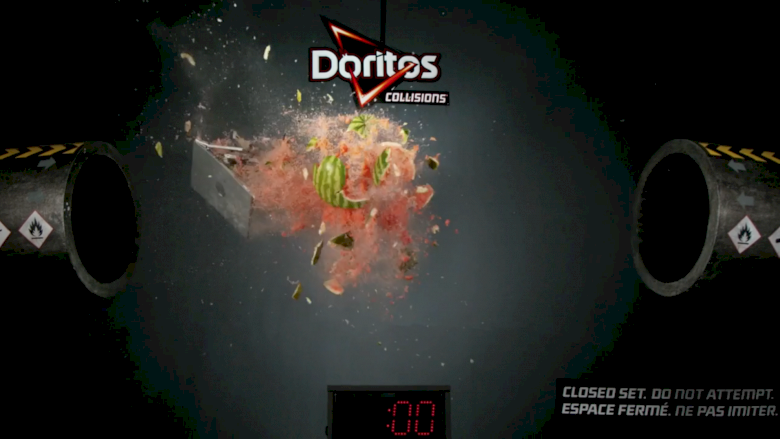 Doritos - "Doritos Collisions"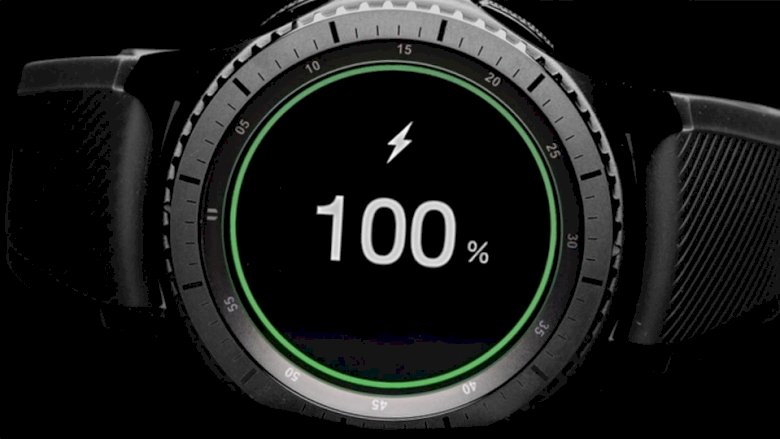 Samsung - "Galaxy S9+"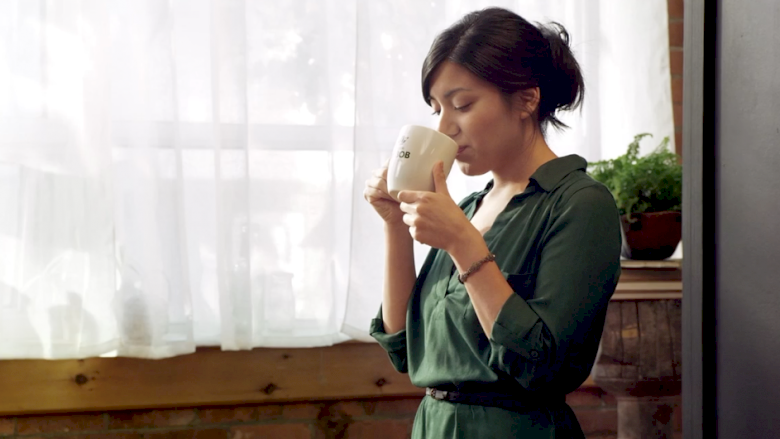 Nabob - "New Bean"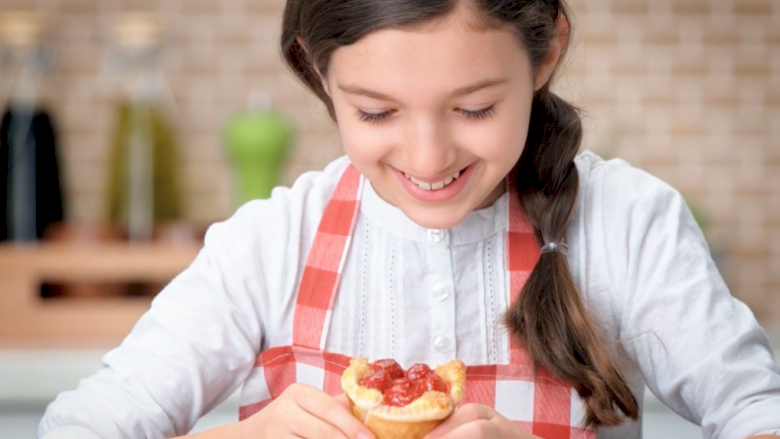 KitchenAid - "For The Love of Baking"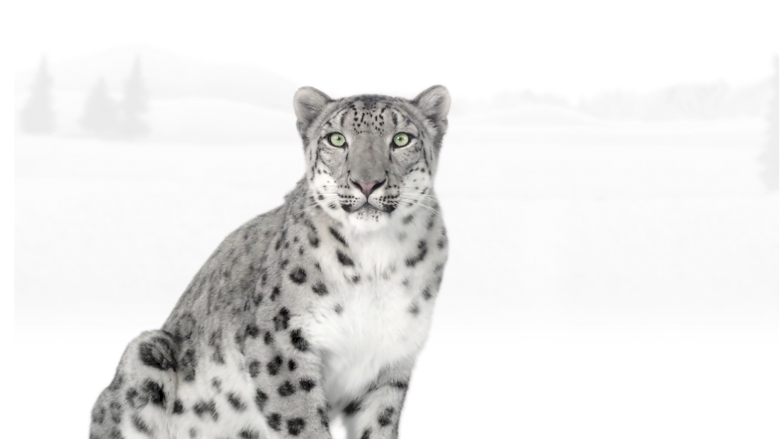 Telus - "Holiday Mode"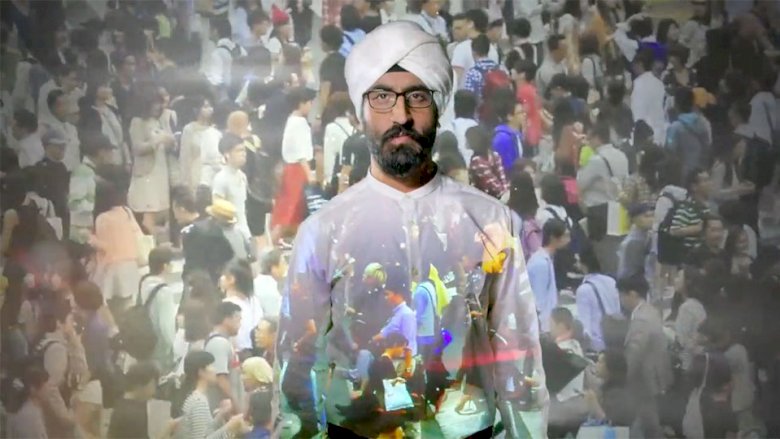 UBC - "The Potential Is Yours"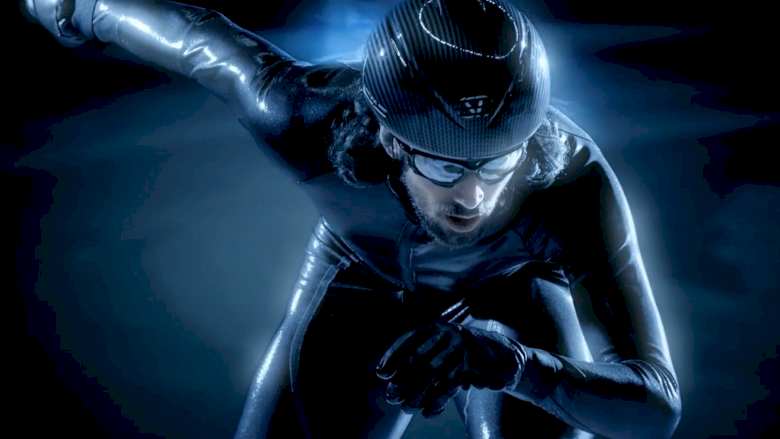 BMW - "Driven"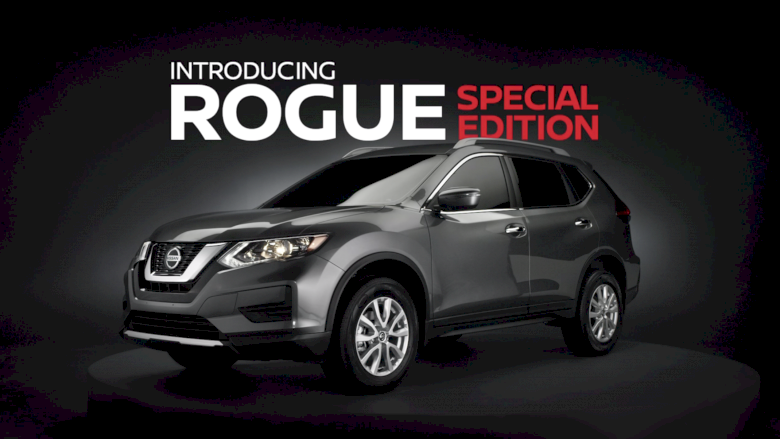 Nissan - "Rogue"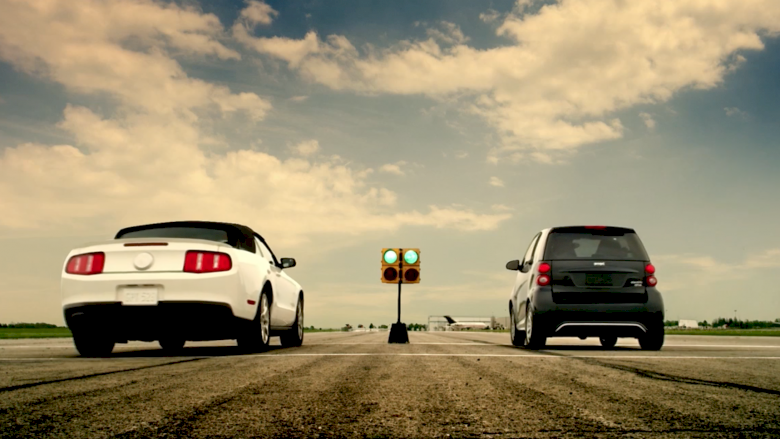 Smart Car -"5 Meter Road Race"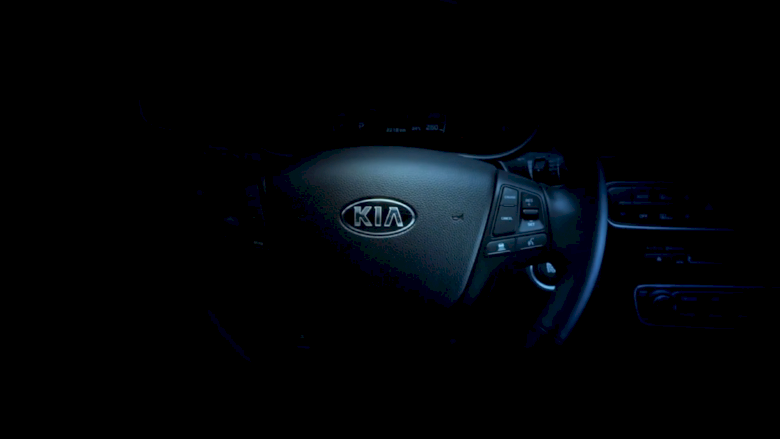 Kia - "Cadenza" (director's cut)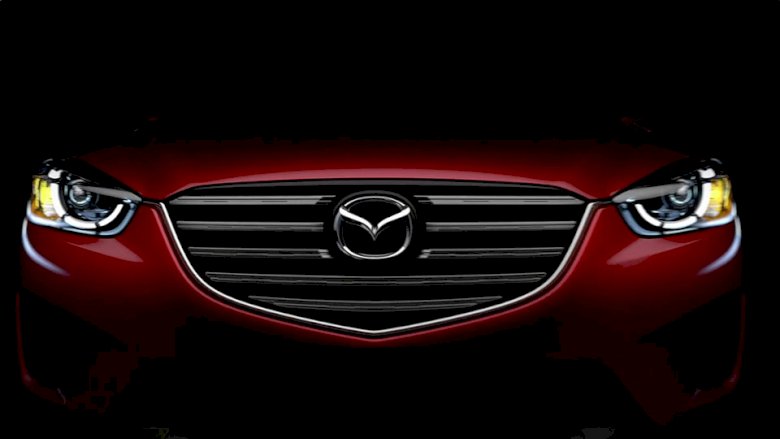 Mazda - "Judge"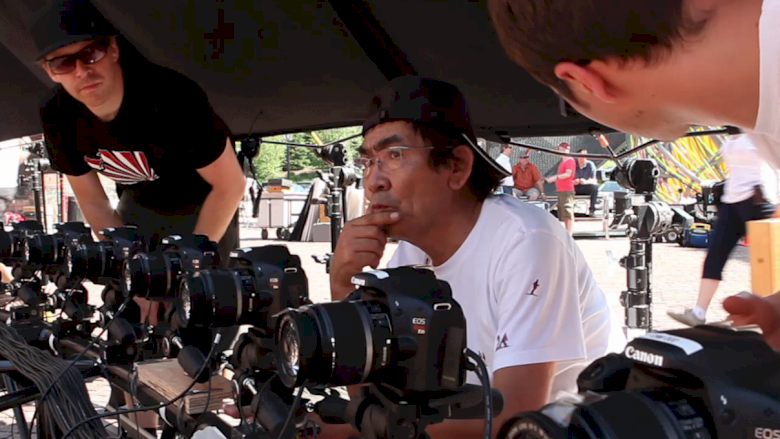 Ford Fiesta - "This is Now"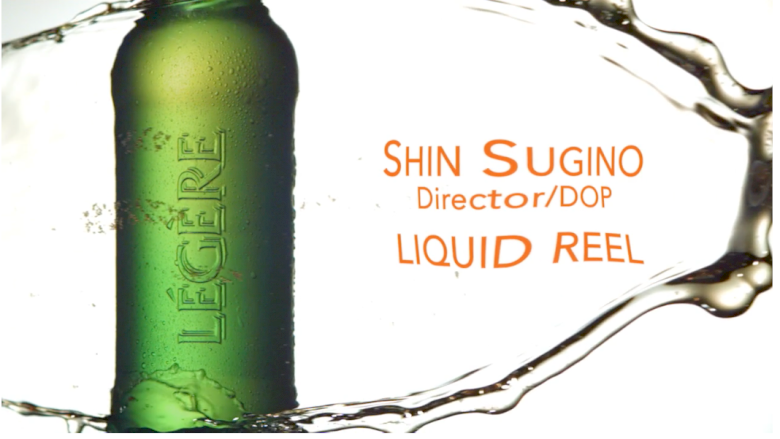 "Liquid & Product Reel"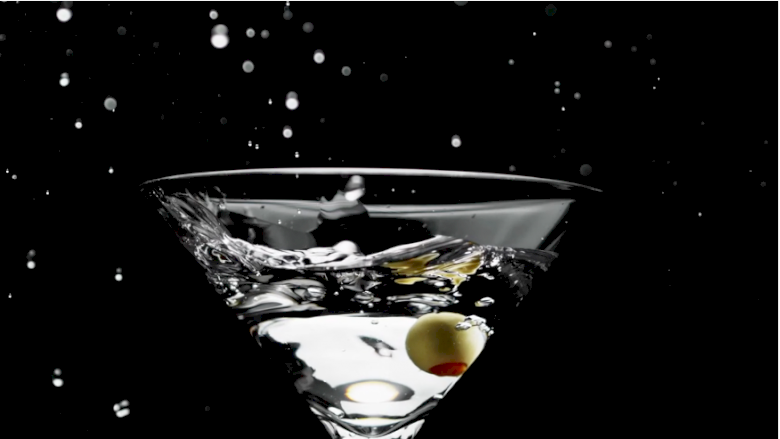 Spirit of York (Director's Cut)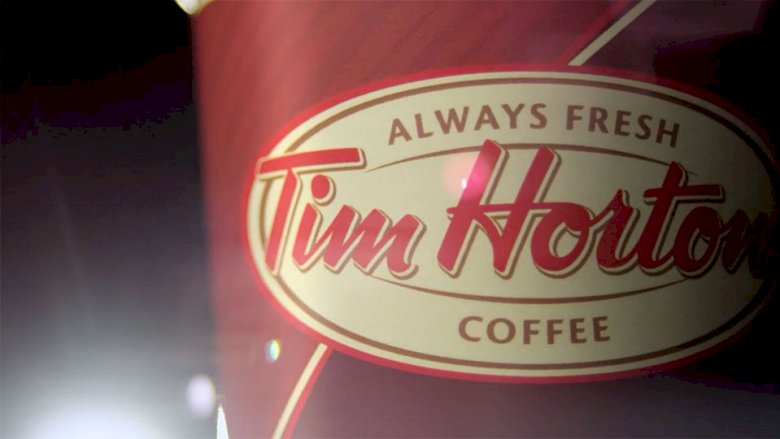 Tim Hortons - "Dark Roast"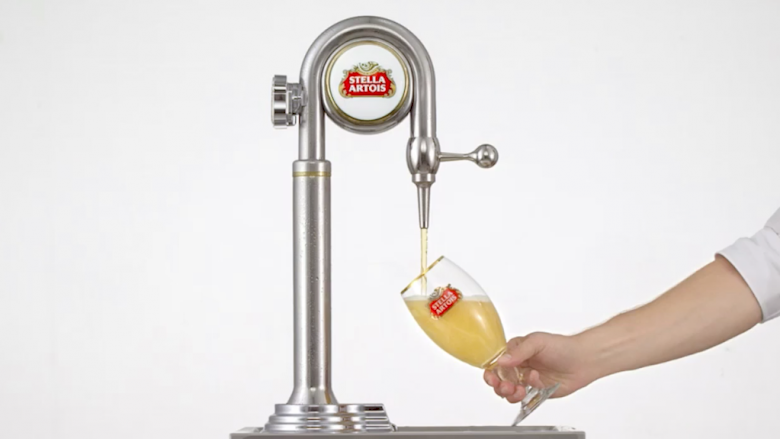 Stella Artois - "Draught Master"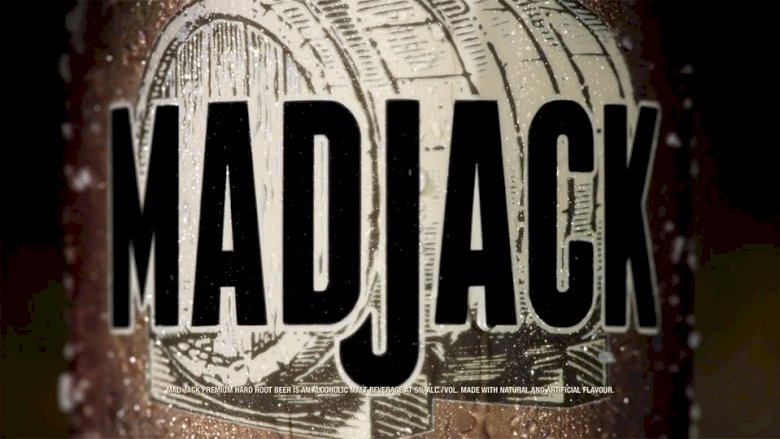 Mad Jack - "Wham"
SEE MORE DIRECTORS
BRETT FROOMER
DAVID SCOTT
ETIENNE PROULX
JOY KILPATRICK
JULIEN FANTON D'ANDON
SHANGHOON
STUART PARR
THE APPETIZER
TODD MCLELLAN