STUART PARR
Director
It appeals to Stuart to create interesting events and images from simple everyday objects or situations. He's found that just by subverting those objects and events by one degree, we can create something new, original and fresh. It's why Stuart loves to shoot as much as possible on camera. This forces us to confront the subject in front of us, in a way that requires intelligence of thought and an original way of thinking. Often, it's the smallest of changes that communicate the most.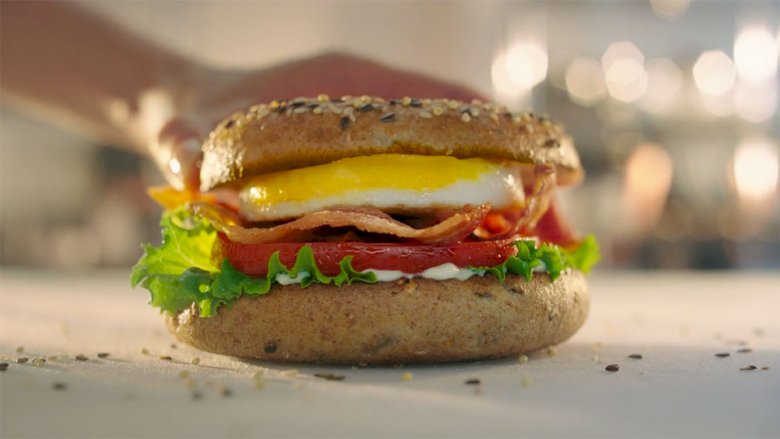 McDonald's - "Shared Freshness"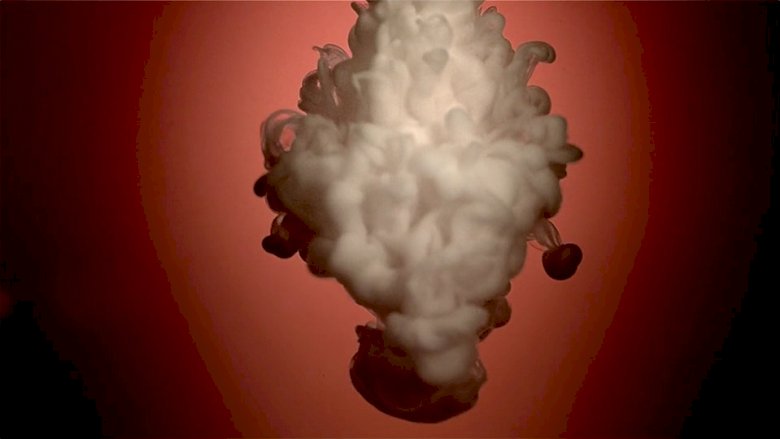 NFU Mutual - "Tea"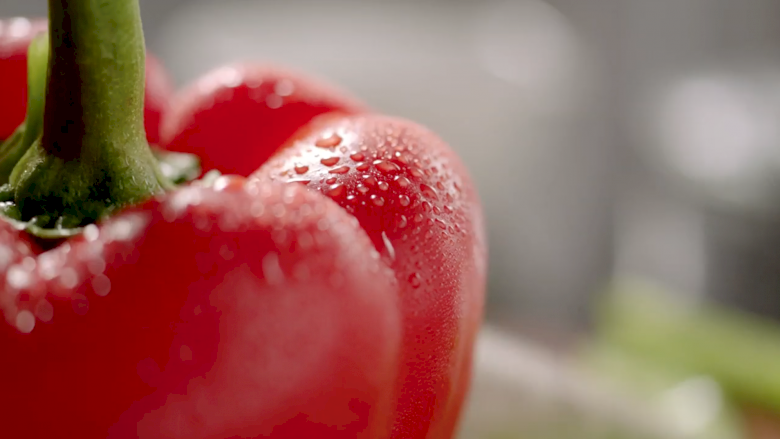 Taco Bell - "Didn't See That Coming"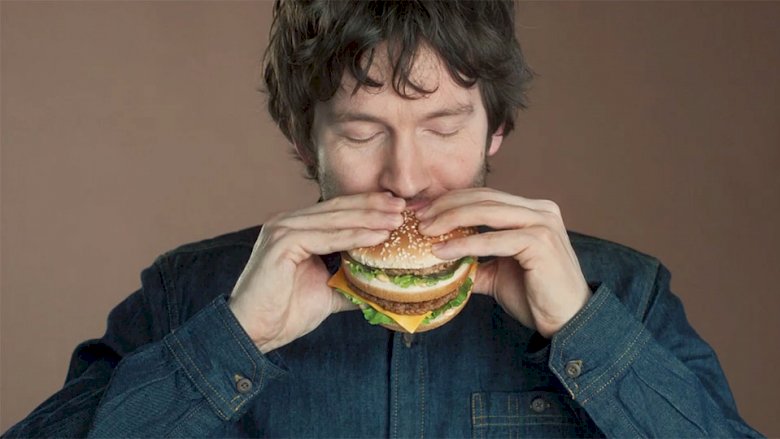 McDonald's - "Taste"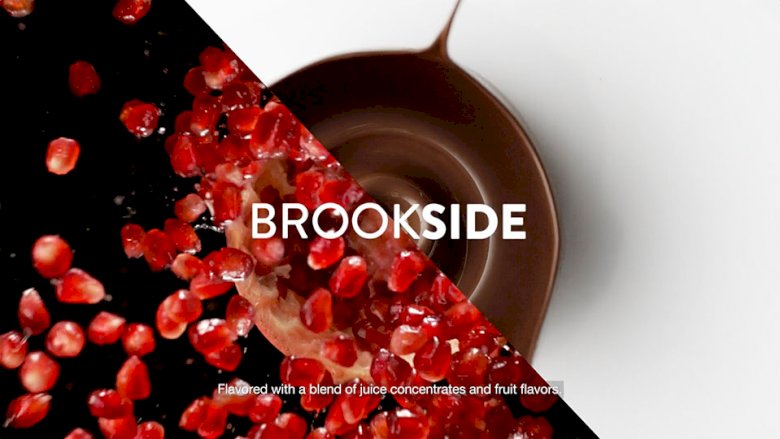 Brookside - "For All Your Sides"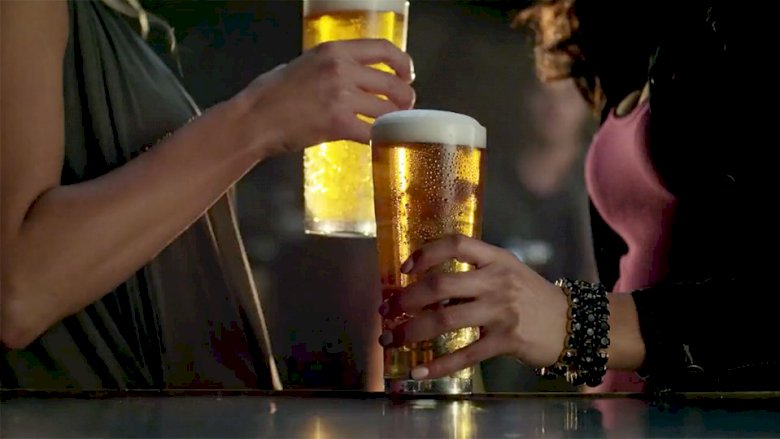 Coors Light - "Experience"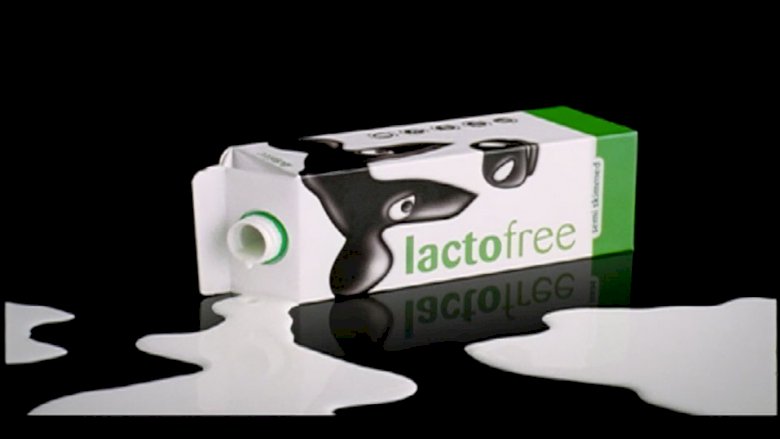 Lactofree - "Spilled Milk"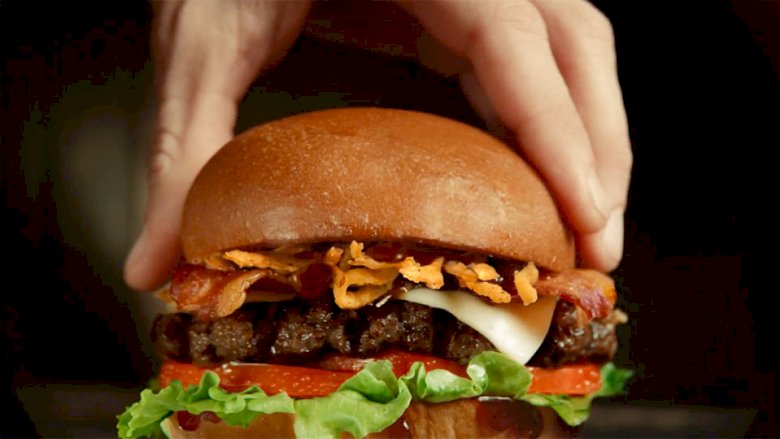 Carl's Jr. - "Behind Bars Midnight Moonshine Burger"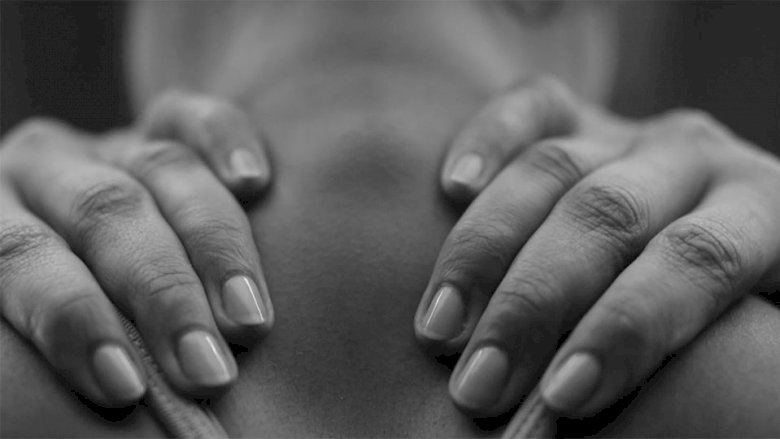 Nokia Health - "Same But Different"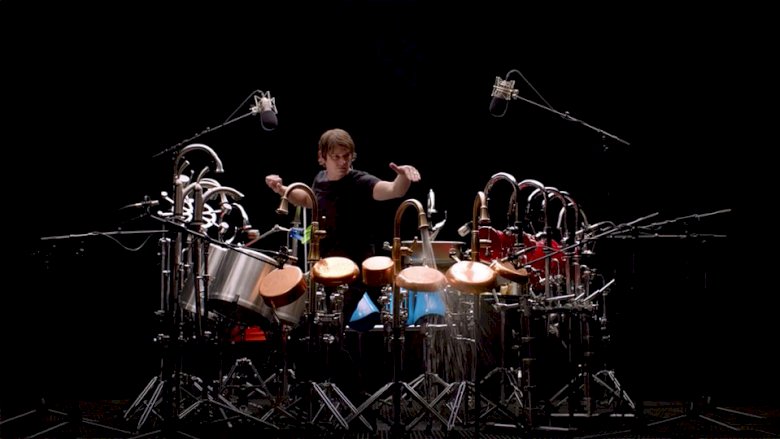 Delta Faucet - "Instrumental Touch"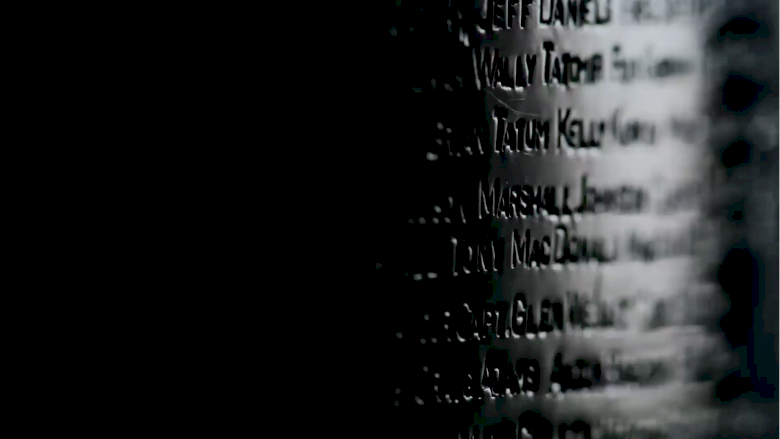 NHL - "Imperfectly Perfect"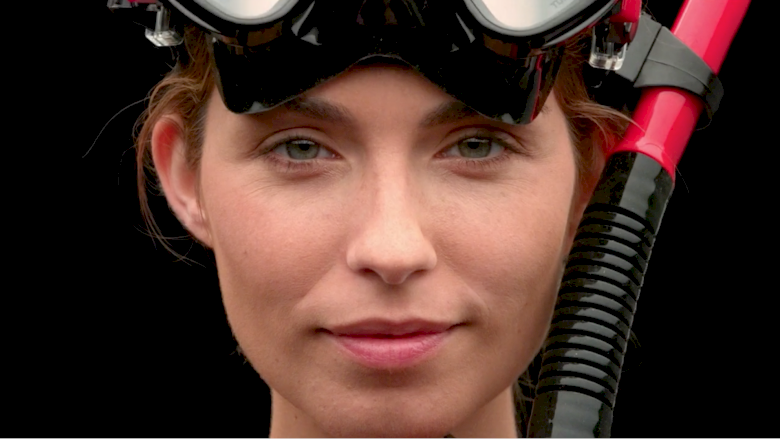 Delta Faucet - "Preparations"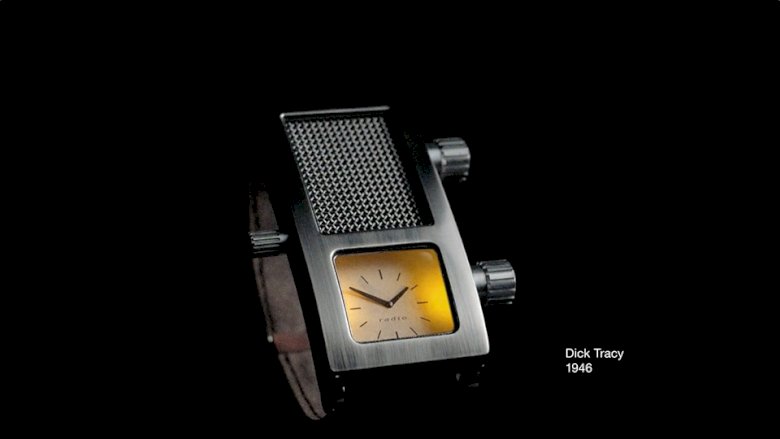 Samsung - "Evolution"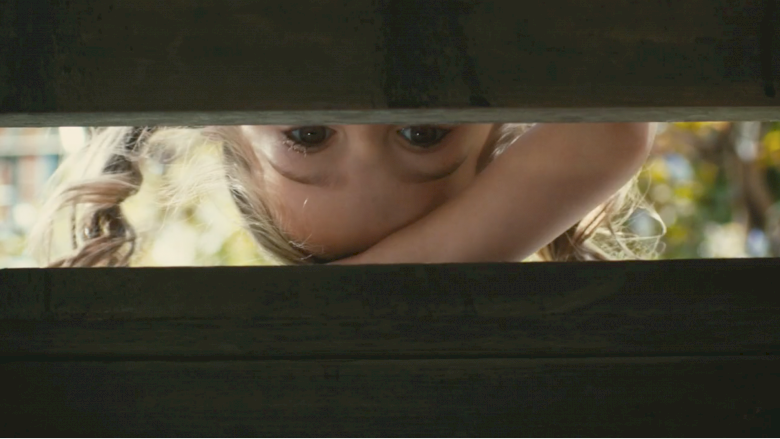 Kleenex - "Lost"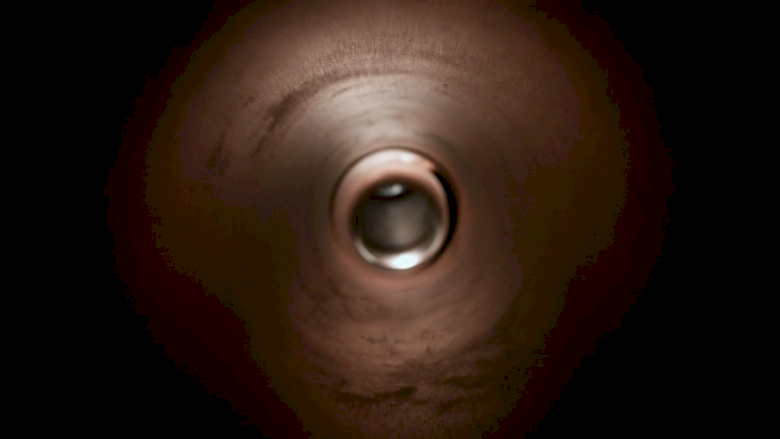 NFU - "Frost"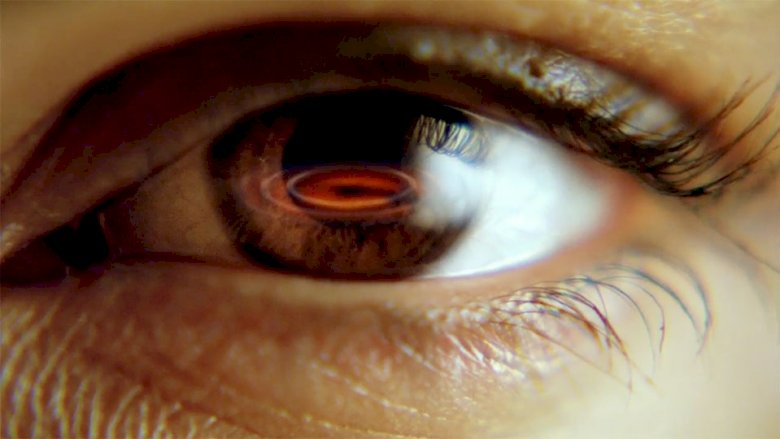 AEG - "Vital Signs"
SEE MORE DIRECTORS
BRETT FROOMER
DAVID SCOTT
ETIENNE PROULX
JOY KILPATRICK
JULIEN FANTON D'ANDON
SHANGHOON
SHIN SUGINO
THE APPETIZER
TODD MCLELLAN