THE APPETIZER
Director
With technical expertise and a meticulous eye, The Appetizer captures visually stunning frames. Slow-motion, motion control, and time-lapse are among the tools he artfully uses to capture beautiful ingredients, shapes, and textures. He mastered various shooting techniques to capture the life of materials and textures.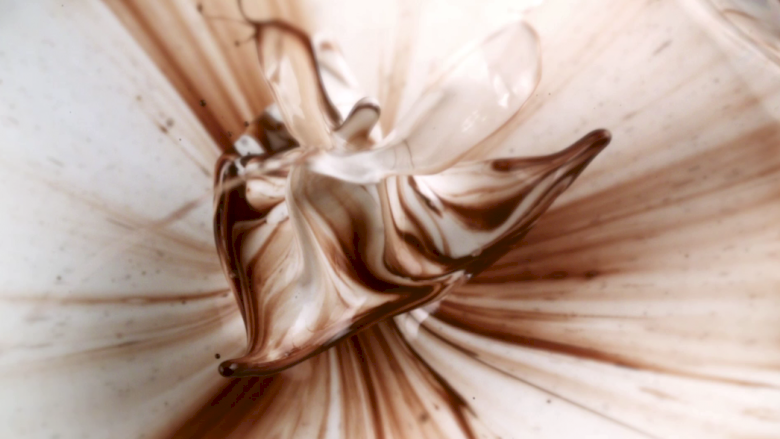 Danone - "Choco"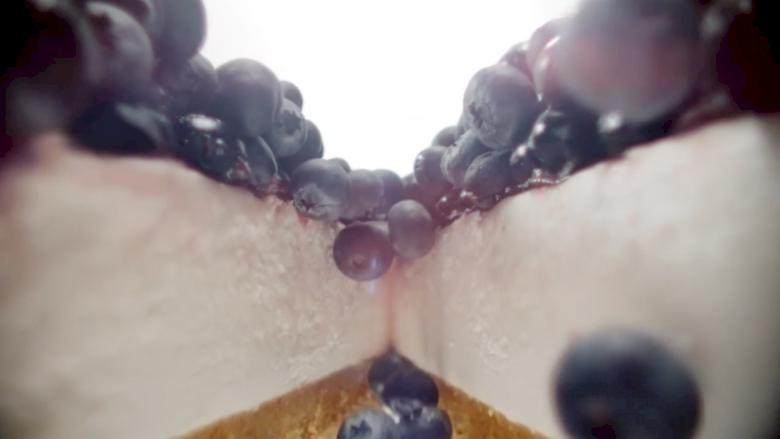 Danone - Oikos"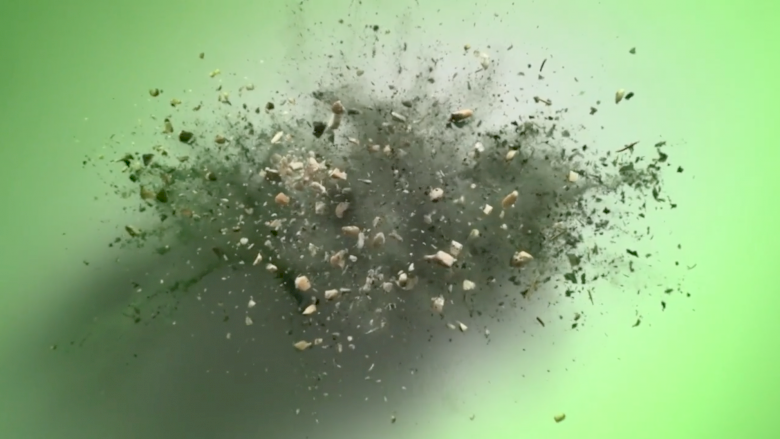 Colussi Group - "Snack"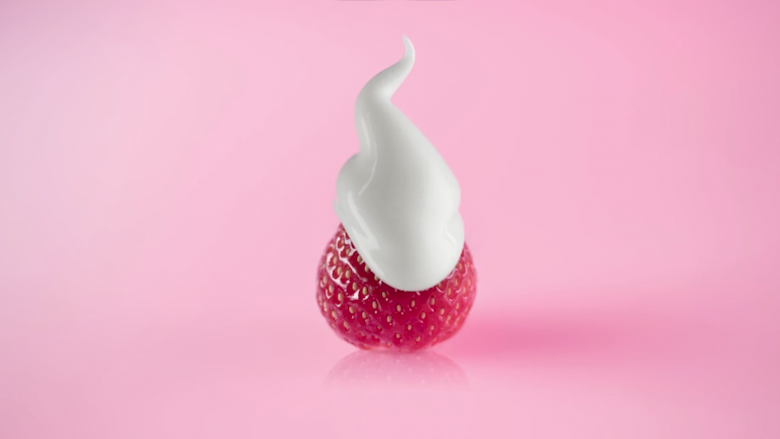 Danone - "Greek"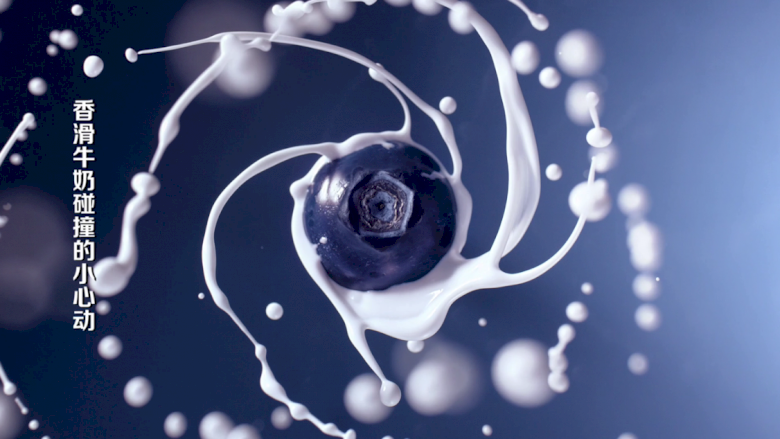 Mengniu Dairy - "Fruit Milk"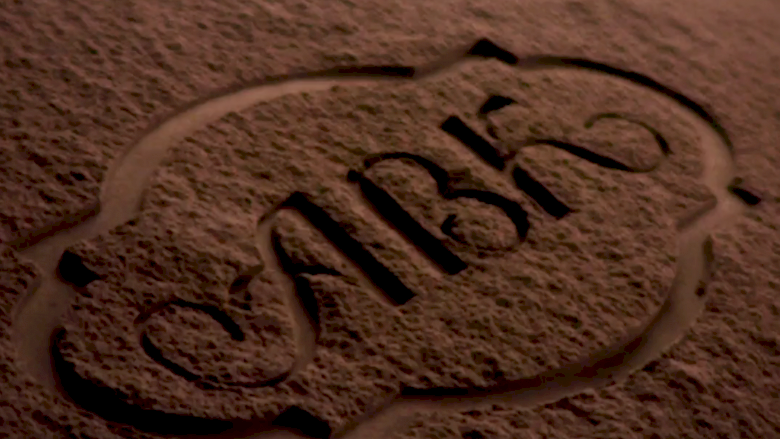 AVK Ukraine - "Trufalie"
SEE MORE DIRECTORS
BRETT FROOMER
DAVID SCOTT
ETIENNE PROULX
JOY KILPATRICK
JULIEN FANTON D'ANDON
SHANGHOON
SHIN SUGINO
STUART PARR
TODD MCLELLAN